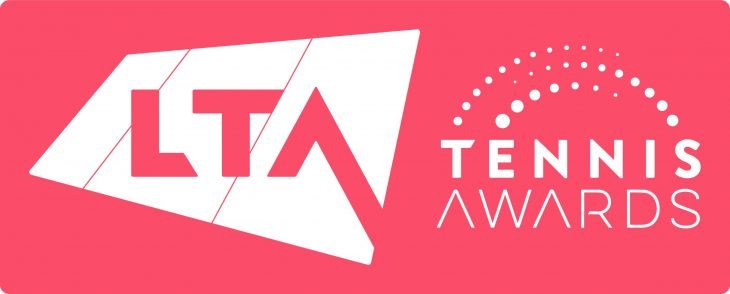 LTA and Herts Tennis Awards
In what seems a lifetime ago now, back in March, we had a very prestigious LTA and Herts Tennis Awards Dinner evening lined up at Harpenden Golf Club to celebrate the wonderful work of our volunteers and tennis workforce in the County stage of the annual LTA Tennis Awards for 2019, This would have been as always a very joyous evening with all nominees for 2019 invited and where we would announce the county stage winners.
As luck would have it and with lockdown becoming ever imminent the reluctant decision was taken to postpone the ceremony so not to put anyone's health at risk, with our greatest hopes being that we would be able to re-schedule for a few months ahead and celebrate as normal. It is therefore with a little sadness and disappointment that it has become apparent that we will not be able to have any celebratory gathering of any meaningful numbers for some time to come yet so we would like to announce the county winners as below as well as the additional County awards and presentations.
We would also like to take this opportunity to congratulate all our wonderful nominees and especially the winners on their success and thank everybody for all that they do to support tennis in Hertfordshire.
LTA Tennis Awards 2019 – County Stage Winners
Lifetime Achievement                       Nick Birchall
Volunteer of the Year                         Ainsley Culbert
Young Person of the Year                 Sam Jordan and Johnpaul Knell (joint winners)
Coach of the Year                               Ian Zellner
Club of the Year                                  Bishops Stortford LTC
Community Programme                   Parktennis
Disability Programme                        Suman Sharma
Official of the Year                              Jamie Broomfield
Competition of the Year                    Watford & District League
Additional County Awards and Presentations
Mark Seymour Award                        David Latter
Laing Award                                         Indianna Spink
County Colours                                   David Stevenson
County Colours                                   Mimi Bland
Performance Awards
Winning 15/15 at County Cup          Emily Arbuthnott
Performance of the Year                   Annabel Davis
Herts League
Ladies Champions                              Letchworth
Men's Champions                               Welwyn
Harris Cup
Ladies Champions                             Hoddesdon
Men's Champions                               Moor Park